Dr. Renee Doll, M.D.
Austin Pain Doctor, Capitol Pain Institute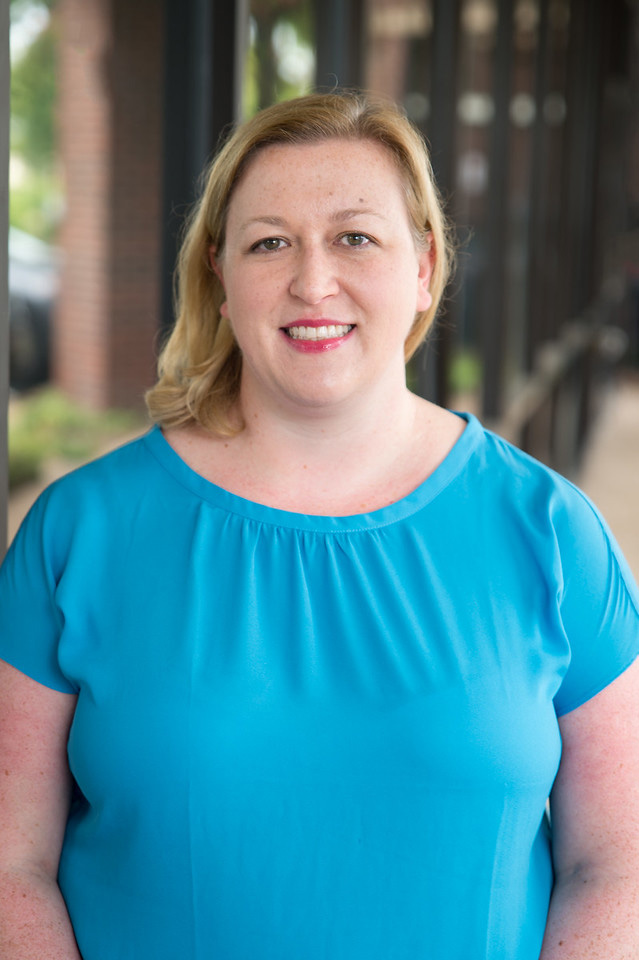 Specialties
---
---
Treatments
---
Epidural Steroid Injections
Facet Joint Injections
Radiofrequency Ablations
Steroid Joint Injections
---
Conditions
---
Neck and Lower Back Pain
Musculoskeletal pain
Nerve Pain
---
Dr. Renee Doll joined Capitol Pain Institute in 2018 after previously practicing for 7 years, most recently in San Antonio. She is double board certified in Pain Management and Anesthesiology. She completed her residency training in Anesthesiology at Albany Medical Center and her pain management fellowship at Penn State Hershey Medical Center. Before completing her fellowship, she practiced anesthesia at Ochsner Clinic in New Orleans, where she was Director of Obstetric Anesthesia at the Westbank campus and she was an Assistant Professor of Anesthesiology at Penn State Hershey Medical Center.
Dr. Doll applied her training in anesthesiology including extensive training in epidural placement and anesthesia nerve blocks to her pain management practice. Her areas of expertise include treatment of back and neck pain as well as musculoskeletal and joint pain. Dr Doll practices a multimodal approach to pain management that is tailored to the individual, this includes ultrasound and fluoroscopic guided nerve blocks, spine injections, and spinal cord stimulation.
---
Publications & Recognition
During her undergraduate studies at the University of Notre Dame, Dr. Doll published research on neuropsychology. During her time practicing anesthesia, she taught patient communication and patient centered care to medical students at the Hershey Medical College. She has written questions for the American Board of Anesthesiology continuing medical education exam. She is an active member of the American Society of Women in Pain.
---
Personal
Dr. Doll lives in Austin with her husband Andrew. She has two boxer dogs, Maddy and Penny, who are her "fur children." When not practicing medicine, Dr. Doll enjoys baking, practicing Pilates, and enjoying the variety of activities that Austin has to offer.