Matthew S. Schocket, M.D.
Founder and President, Capitol Pain Institute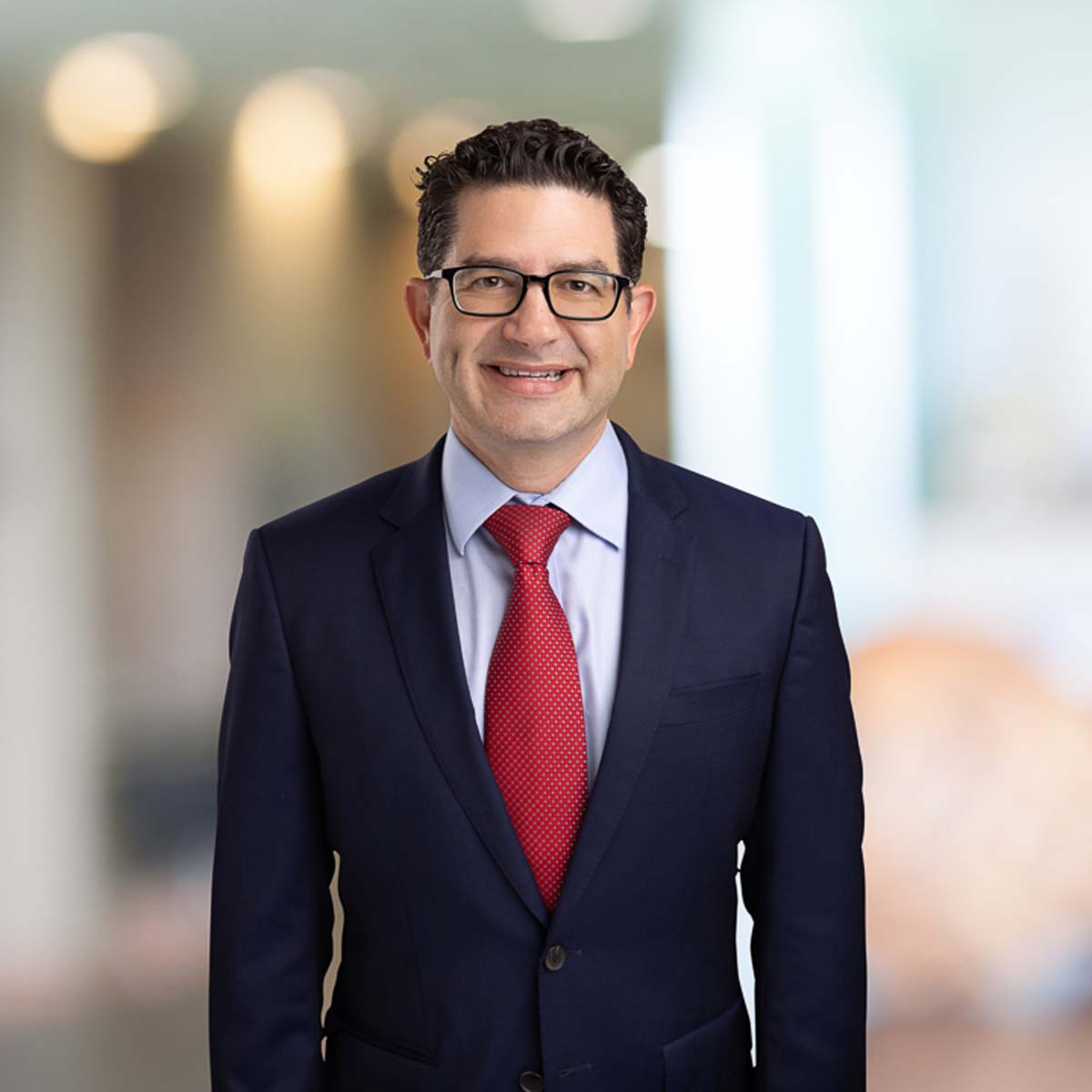 Dr. Matt Schocket is board certified in both anesthesiology and pain management after completing his residency at UT-Southwestern in Dallas and fellowship at the University of California San Diego. Moving his family back to Texas, Dr. Schocket founded Capitol Pain Institute in 2007 to provide expert pain management to Austin and its surrounding communities. He is a recognized world-leader in the field of spinal cord stimulation and has taught physicians this technique across the United States, Europe, and Asia.
He is a recognized world-leader in the field of Pain Management and has lectured at multiple national and international conferences including the American Society of Interventional Pain Physicians, the American Academy of Pain Management, the Spine Injection Society, the Israeli Pain Society, the American Society of Pain and Neuroscience, and the International Neuromodulation Society.
As an expert reviewer for the Neuromodulation Journal, he has served on the international Neuromodulation Appropriateness Consensus Committee. Dr. Schocket currently serves as a national consultant for Abbott and sits on the Board of Directors as a senior advisor for Neuralace. He has also served as a member of the Abbott Pharmaceuticals national advisory council and has actively participated in research projects for Boston Scientific, Allergan, Pfizer, GlaxoSmithKline, and Merck.
Publications & Recognition
Dr. Schocket is one of the foremost experts in Spinal Cord Stimulation, having performed over 3000 procedures in the past 15 years. He is a medical consultant to Abbott Neuromodulation, teaching over 20 courses across the United States and training well over 1000 physicians to perform this procedure. In addition, he is among the first physicians to perform the full-HD video assisted discectomy procedure, the Vertiflex intraspinal stabilization device in the U.S., and to offer stem-cell based procedures to treat chronic pain.
A devoted father and husband, he is married to Kimberly Gardner Schocket, Ph.D. They live in Austin, TX with their two children. When he is not practicing medicine, Dr. Schocket enjoys snow skiing, golf, traveling, Texas Longhorn football, and spending time with his family.