Raj Patel, M.D.
Austin Pain Doctor, Capitol Pain Institute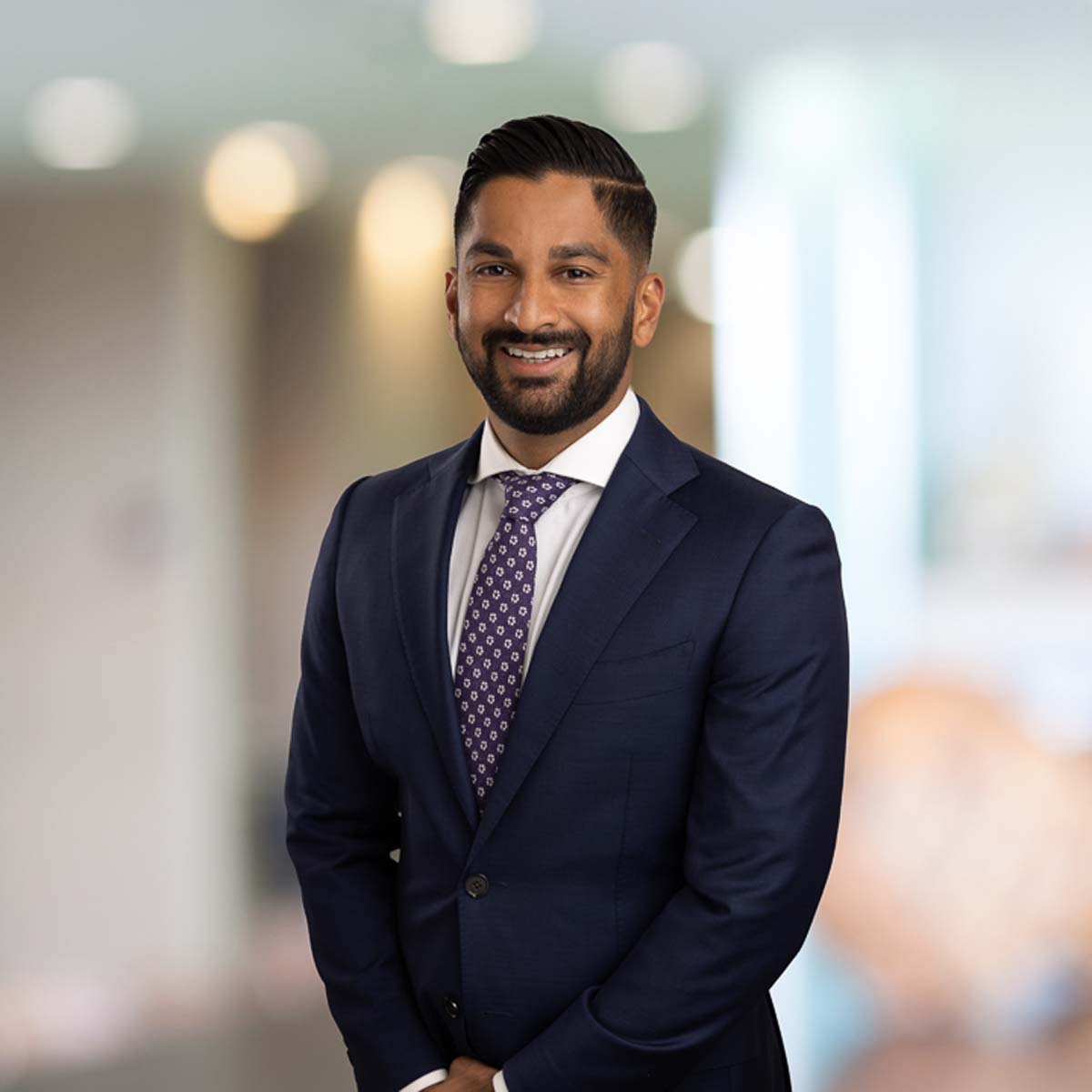 Dr. Raj Patel is a dual board-certified anesthesiologist and pain management physician. He has completed subspecialty training in interventional pain medicine. He completed his Anesthesiology residency and Pain Management fellowship at Rush University Medical Center in Chicago. Dr. Patel received his medical degree and completed a surgical internship at Thomas Jefferson Medical College in Philadelphia. While at Rush University, he trained directly under national thought-leaders in pain medicine, honing a diverse skillset ranging from joint injections and radiofrequency ablations to advanced procedures such as spinal cord and dorsal root ganglion stimulation, indirect spinal decompression, and percutaneous joint fusion.
Dr. Patel aims to, first, listen and understand his patients' ailments, and then work to create a treatment plan that best suits each patient. Recognizing the nuances and challenges of treating chronic pain, he believes in a patient-first and evidence-based approach to pain management.
Publications & Recognition
While in training, Dr. Patel earned top honors at the Midwest Anesthesia Residents' Conference for research in complex regional pain syndrome. He has also presented at several national conferences on topics including spinal cord stimulation, dorsal root ganglion stimulation, and neuromodulation. His performance as a trainee at Rush University earned him distinction with the Selmeczi & Stokes Memorial Award for Humanism, Devotion, & Work Ethic upon graduation. He looks forward to continuing his research and contributing to the growing field of interventional pain management.
Dr. Patel enjoys spending time with his wife, playing golf and basketball, and rooting for his Lakers. As a newcomer to Austin, he looks forward to exploring the diverse and ever-growing city (recommendations are always welcome). Finally, he enjoys travel and exploring new cultures, and hopes to return to doing so soon!
Regenerative Medicine
Indirect spinal decompression
Peripheral Nerve Stimulation
Basivertebral Nerve Ablation (Intracept)
Degenerative Joint Disease
Spine pain/back pain/neck pain
Degenerative disc disease