Raimy Amasha, M.D.
Austin Pain Doctor, Capitol Pain Institute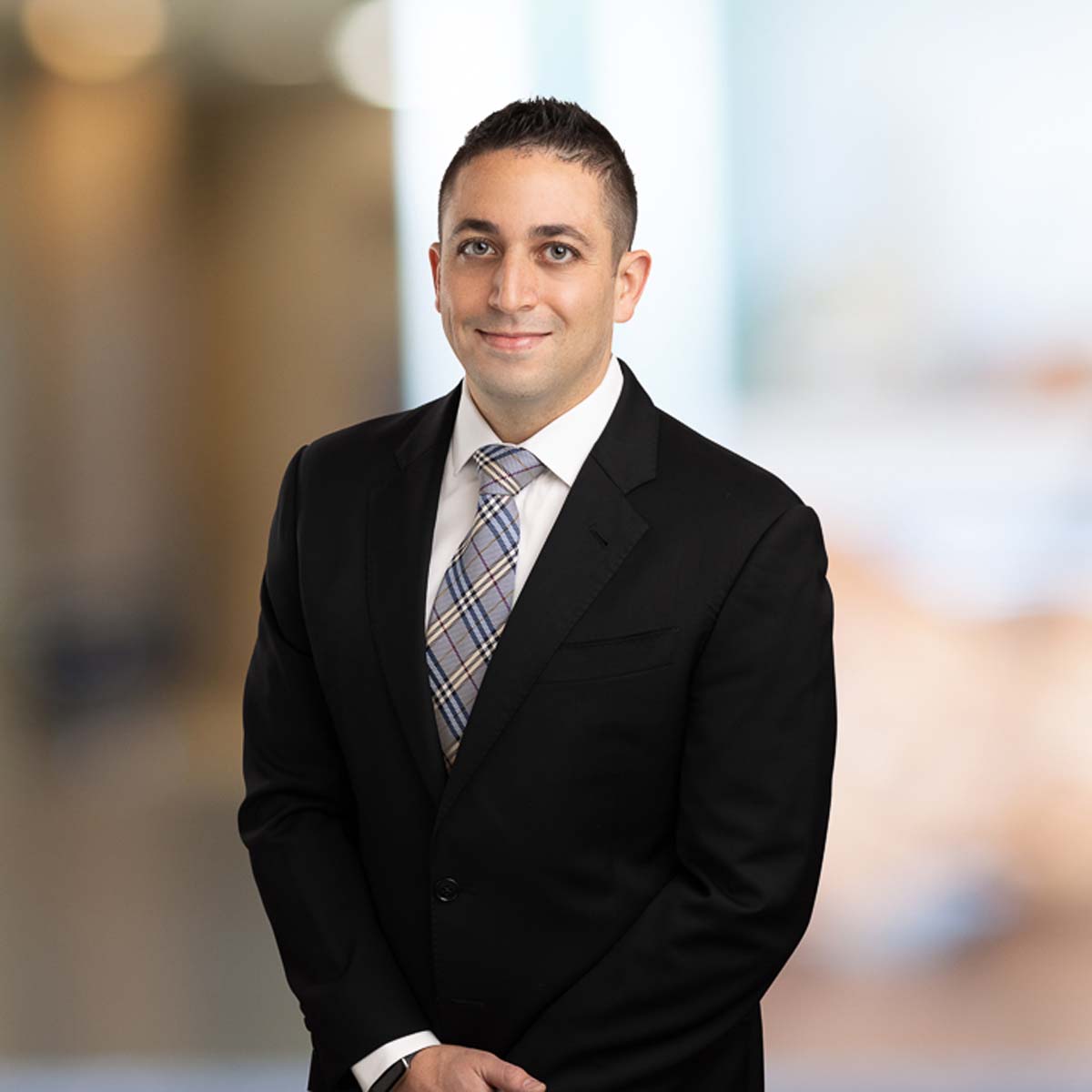 Dr. Raimy Amasha is Dual Board Certified in Interventional Pain Management and Anesthesiology. In 2013, Dr. Amasha completed his pain management fellowship at The Johns Hopkins Hospital and joined Capitol Pain Institute. After completing his undergraduate degree at Duke University, he attended Vanderbilt University for medical training and also spent a focused research year studying stem cell potential at Stanford University. Dr. Amasha chose pain management because of his heartfelt passion to work with patients during their most arduous times. His training at The Johns Hopkins Hospital exposed him to a wide variety of pain therapies, from spinal cord stimulation, radiofrequency ablation, and spinal injections to medication optimization. Dr. Amasha believes in an individualized, patient-specific, and multi-modal approach to care. He sincerely enjoys the opportunity as a physician to make a difference in his patients' lives each day.
Publications & Recognition
Dr. Amasha most recently advocated for further drug development in osteoarthritis at an open public hearing of the Arthritis Advisory Committee of the FDA. Dr. Amasha has authored chapters in pain management books including, Pain Medicine and Management: Just the Facts, and Interdisciplinary Pain Medicine: A Case Approach, and he contributes to many publications and journals adding to the medical body of knowledge that propels the field of pain medicine forward.
Dr. Amasha lives in Austin with his wife Shera, son Asher, daughter Rose, and their Rhodesian Ridgeback, Champ. He is a major proponent of 'healthy living' and enjoys fitness activities including tennis, cycling, and the gym.
Spinal Cord Stimulation
Transforaminal Epidural Injections
Interlaminar Epidural Steroid Injections
Intra-Articular Hip Injections
Spine (Cervical, Thoracic, Lumbar, Sacral)
Disc Herniation
Facet Arthritis
Multi Joint Pain / Arthritis
Post Herpetic Neuralgia