Iden Cowan, M.D.
Austin Pain Doctor, Capitol Pain Institute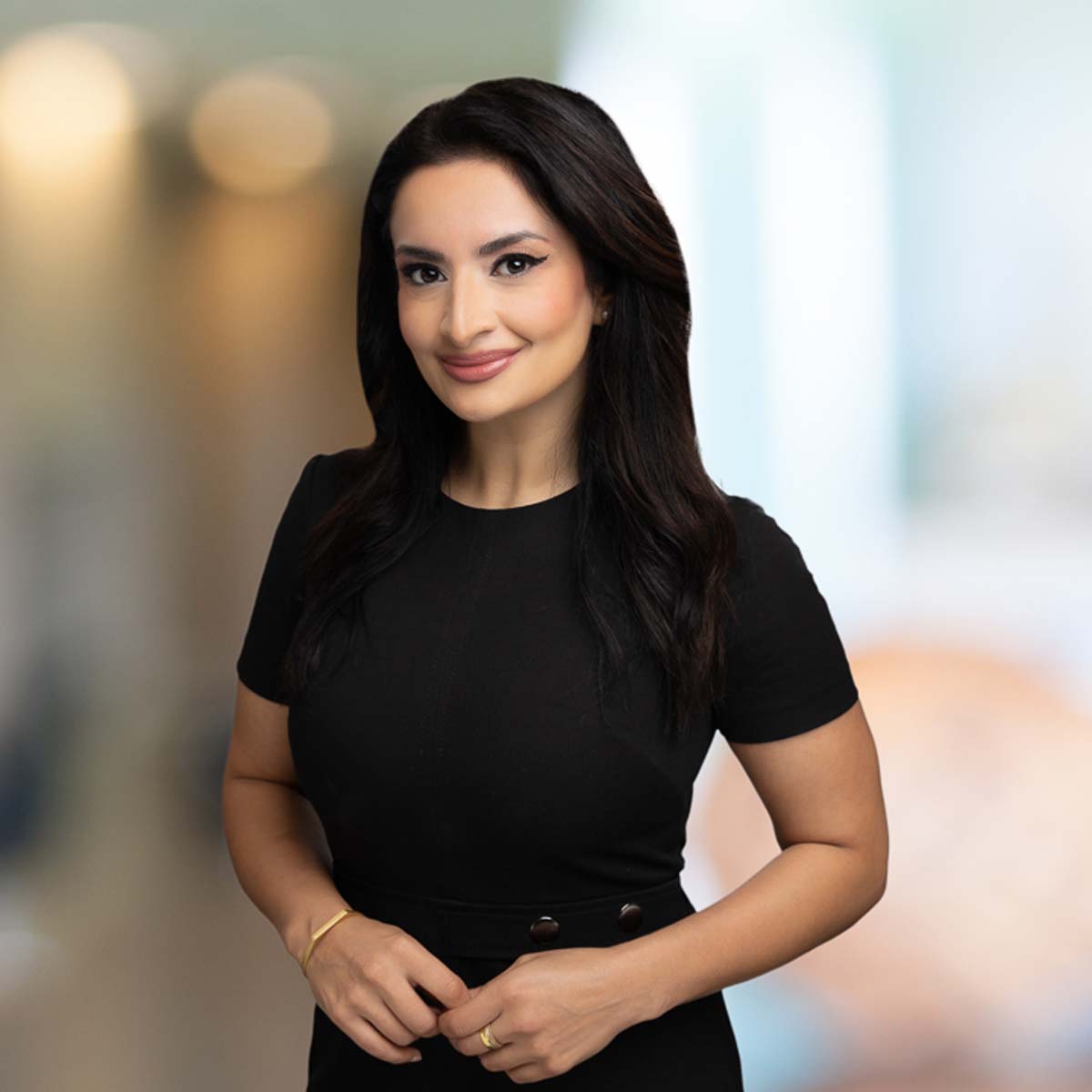 Dr. Iden Cowan is dual board certified in Anesthesiology and Pain Management. She is passionate about providing customized multimodal treatment plans that directly target her patients' sources of pain, with a special interest in lumbar spinal stenosis, pelvic pain, and sacroiliac joint pain. Dr. Cowan enjoys working to improve her patients' functional status and helping them achieve their goals. Dr. Cowan is excited to offer several minimally invasive procedures including spinal cord stimulation, dorsal root ganglion stimulation, peripheral nerve stimulation, Superion and Zipp for lumbar spinal stenosis, sacroiliac stabilization, as well as a variety of nerve blocks. Dr. Cowan is accepting new patients at our North Austin and Georgetown locations.
Having practiced interventional pain medicine for the past 8 years, Dr. Cowan is a key opinion leader in the field. She spends many of her weekends traveling around the country teaching other pain physicians how to perform various spine implants.
Dr. Cowan is vinyasa yoga certified and in her free time enjoys hot power yoga, teaching her peers, hiking, cycling & exploring beautiful Austin and beyond in the great state of Texas.
Dorsal Root Ganglion Stimulation
Peripheral Nerve Stimulation
Intrathecal Pain Pump
Minimally Invasive Sacroiliac Stabilization
Zipp Procedure for Lumbar Stabilization
Hypogastric Plexus Nerve Block
Sympathetic Plexus Nerve Block
Peripheral Nerve Blocks (Stellate Ganglion, Cluneal, Suprascapular, Posterior Tibial)
Pelvic Pain
Hypogastric Nerve Block