Andrew Phillips, M.D.
Texas Pain Doctor, Capitol Pain Institute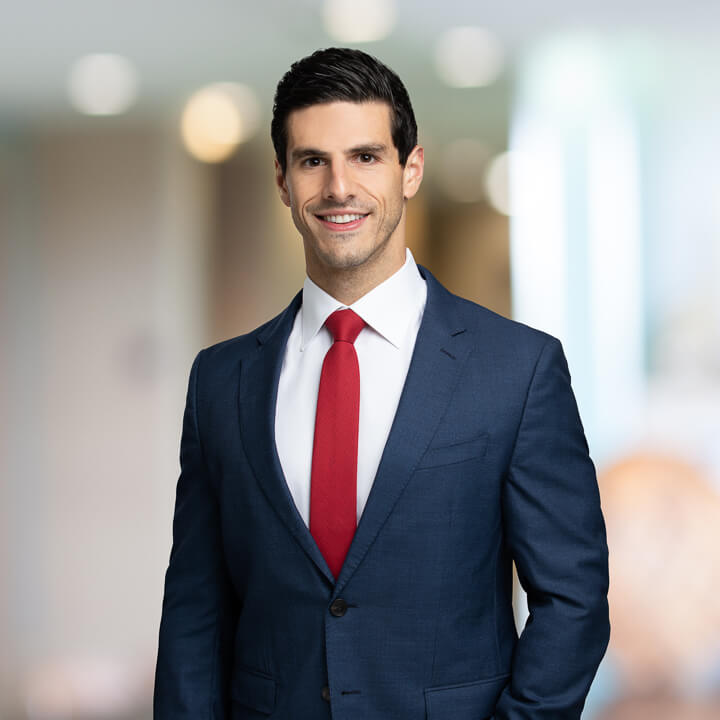 Dr. Andrew Phillips is a board-certified physiatrist and fellowship trained in Interventional Pain Management. After completing his undergraduate education at The University of Texas at Austin, he received his medical degree at Lewis Katz School of Medicine at Temple University in Philadelphia. He then completed an Internal Medicine internship at Lehigh Valley Health Network in Allentown and went on to complete residency in Physical Medicine and Rehabilitation (PM&R) at the University of California in Los Angeles. Following his residency, he completed fellowship training in Interventional Pain Management at Hudson Medical in New York City.
Publications & Recognition
Throughout his career, he has served several healthcare settings including academic institutions, private practices, and the VA. He has presented at national Pain and PM&R conferences and co-authored publications in several medical journals. Dr. Phillips believes in a patient-centered approach to treatment with shared decision-making to allow patients to reach their goals. He emphasizes multidisciplinary care to improve pain, function, and overall quality of life to return patients to the lifestyle and activities that they enjoy. He is well-versed and highly skilled in a large variety of interventional procedures including joint injections, epidurals, chemodenervation, radiofrequency ablations, spinal cord stimulation, dorsal root stimulation, minimally invasive spine procedures, and stem-cell based therapies.
As a Texas native, Dr. Phillips is excited to be back in Austin, and most importantly, back in warm weather! Outside of medicine, he enjoys weightlifting, running, watching sports, cooking, trying new restaurants and breweries, and hiking.
Botox for chronic migraine
Regenerative Medicine
Spine pain/neck pain/back pain/Buttock Pain