Our Medical Team & Support Staff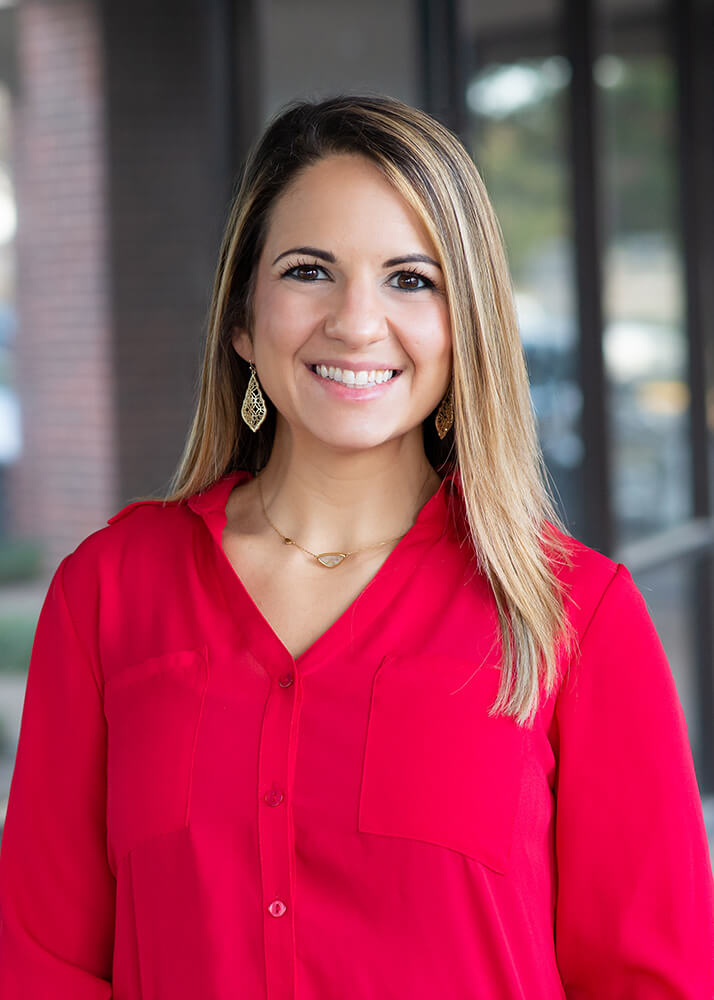 Selina Gawriluk, APRN, FNP-C
Board Certified
Selina Gawriluk is a native Texan and a Board Certified Family Nurse Practitioner. She has earned a BS in Biology, BS in Nursing from UTHSCSA, and a Masters of Science in Nursing from Texas State University. Her nursing background includes several years as a ICU and Labor and Delivery RN. Pain management is personal for Selina as she has several friends and family members who suffer from chronic pain and through them understands the difficulty in obtaining quality care for these conditions.
Through her experience she has learned the difference between quality and quantity of life and enjoys being able to provide improvement in quality of life for her patients.
Colleen Lucas, MSN, APRN, FNP-C
Board Certified
Colleen Lucas is a Board Certified Nurse Practitioner (FNP-C) who received her Master of Science in Nursing – Family Nurse Practitioner from Texas State University in May 2018. Prior to completing her education as a Nurse Practitioner, Colleen worked as a Registered Nurse in the operating room for eight years where she assisted the surgical team in general, trauma, neurosurgery, orthopedics, urological, gynecologic, and plastic surgeries.
Colleen is a native Texan who grew up in Austin. She enjoys group fitness, home improvement projects, gardening, travel and spending time with family and friends.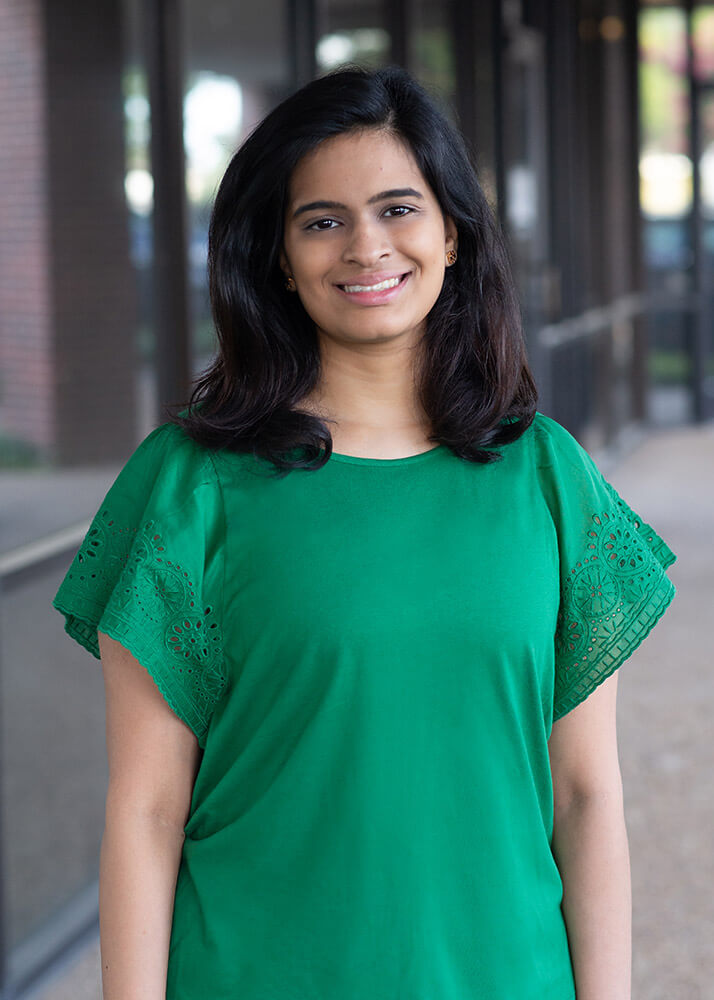 Nisha Meknojiya, MSN, APRN, FNP-C
Nisha earned her Bachelor of Science in Nursing from the University of Texas Health Science Center at San Antonio in 2014 and earned her Master of Science degree from the same institution in 2016. She started her career at St. David's and has nursing experience predominantly in medical/surgical, telemetry, and intermediate care unit and also held a position as a nurse preceptor. She also has experience working with chronic conditions including diabetes, obesity, and pain. She started pain management in 2017, and likes to know her patients to find the best treatment plan with compassion and using a multi-modal approach to improve functionality and quality of life.
Nisha was born and raised in Austin, TX. When outside of office, she enjoys traveling, hiking, reading, and spending quality time with family and friends.
Mallorie Salazar, MSN, APRN, FNP-C
Mallorie is a Graduate of Baylor University, there she earned her Bachelor's degree in Science and Nursing with honors. She went on to get her masters degree as a Family Nurse Practitioner at the University of Texas at Arlington and achieved board certification shortly after.
Prior to joining Capitol Pain, she practiced in a variety of areas of nursing from pediatrics, neurosurgery, medical/surgical and oncology.
She is known by her patients to be approachable and thoughtful. Her primary goal is to assist her patients to achieve their highest level of function with less pain.
Sarah Zoeller, MSN, APRN, FNP-C
Board Certified
Sarah is a board-certified family nurse practitioner. She earned her Bachelor of Science in Nursing from Texas Tech University and her Master of Science in Nursing at the University of Mary Hardin-Baylor. Prior to joining Capitol Pain Institute, Sarah worked as a registered nurse in orthopedics at St. David's Medical Center. Sarah is committed to achieving a partnership with her patients through careful communication and compassionate care in order to mitigate pain and improve overall quality of life.
Outside of work Sarah enjoys relaxing with her husband and two daughters. She also loves, gardening, hiking, traveling and live music.
Courtney Wilder-Whiting, APRN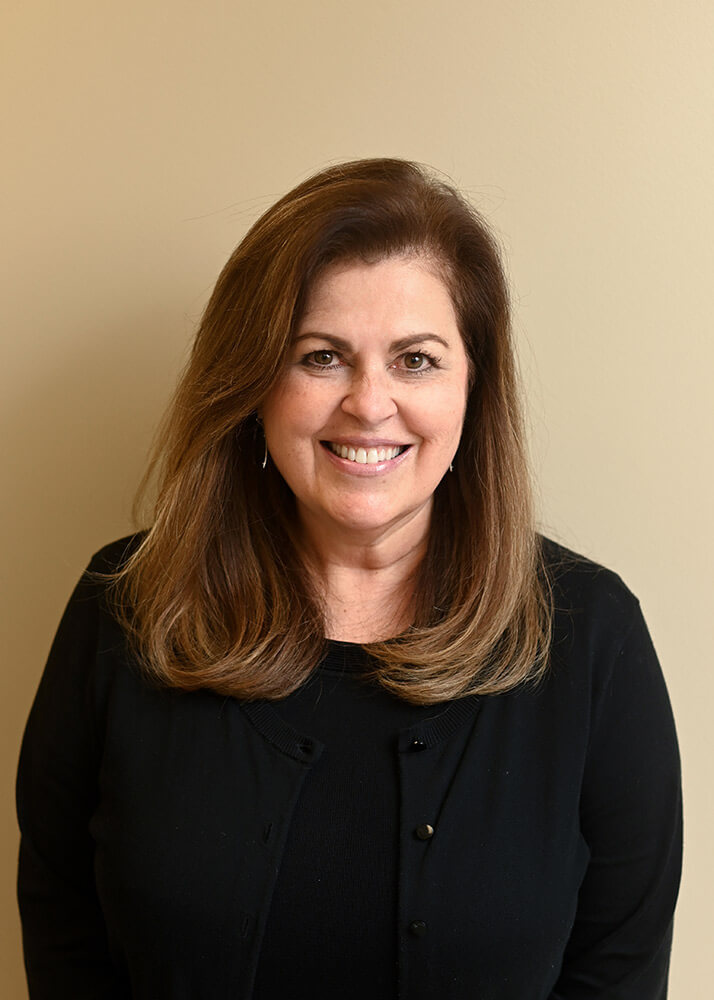 Carol Crase, APRN, FNP-BC
Carol is a native Hoosier graduating from Indiana University where she earned her Bachelors of Science Degree in Nursing, and later her Masters in Primary Care Nursing (MSN) from Indiana Wesleyan.
She has worked as a OR scrub nurse and also in cardiac ICU. She has been active in pain management for ten years.
Carol enjoys spending time with family/ friends, and her two dogs Jasper & Heidi. She loves to travel, hike and play the guitar.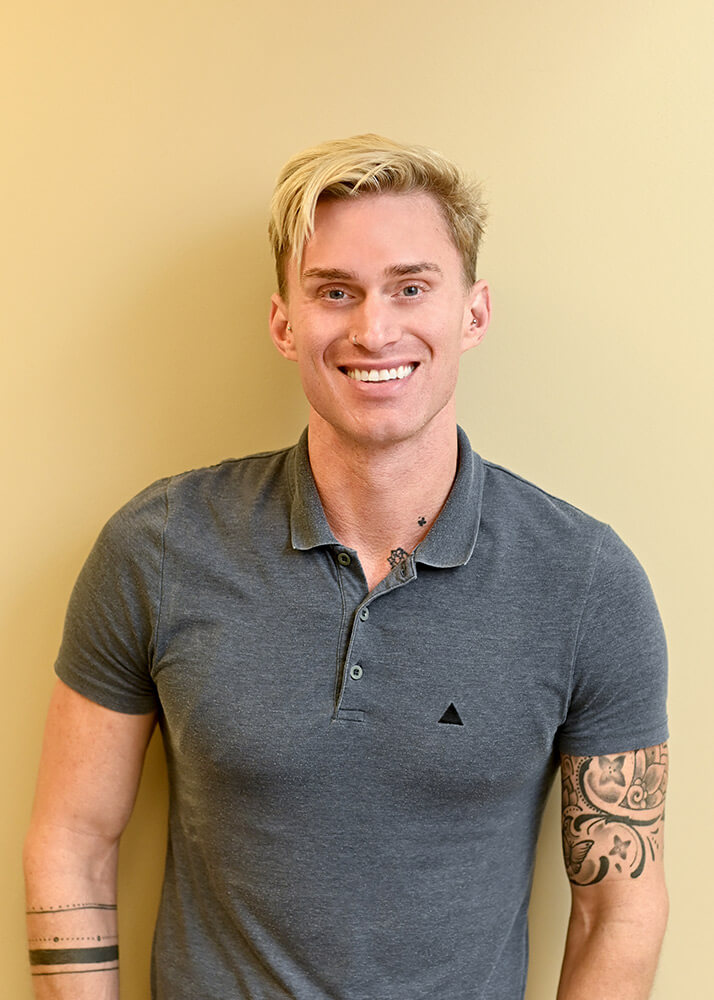 Thomas Freels, MSN, APRN, FNP-C
Thomas is board-certified family nurse practitioner since May 2016. He has received his Bachelor of Arts in Biology, Bachelor of Science in Nursing, and Masters of Science in nursing from the University of Louisville. Prior to joining Capitol Pain in 2019, he worked in Otolaryngology (Ear, Nose, and Throat) and Allergy for a total of seven years; two of the years as a Nurse Practitioner. He also has some experience in emergency care at the University of Louisville Hospital and long-term care facilities.
He has been dedicated to providing high-quality of care by establishing a partnership with his patients through means of compassion and excellent communication. He has a drive for knowledge and obtaining new skills to better both himself as a clinician and patient care.
Outside of Capitol Pain, Thomas is a fitness enthusiast and also dabbles in aesthetic work such as Botox and dermal filler injections. He also enjoys traveling with friends and loved ones whenever possible.
Gwen Thomas, NP
Board Certified
Gwen attended high school in Colorado, and then moved east to earn her degree as a nurse practitioner from Indiana Wesleyan. Gwen has been a nurse for over 20 years, and has 7 years of experience in pain management as a NP. Her previous medical experience includes hematology and oncology. She is married and is a mom to three boys.
Say hello to Gwen, and ask her about sporting events she likes to attend and her current love for learning the game of golf!