Anjuli Desai, M.D.
Austin Pain Doctor, Capitol Pain Institute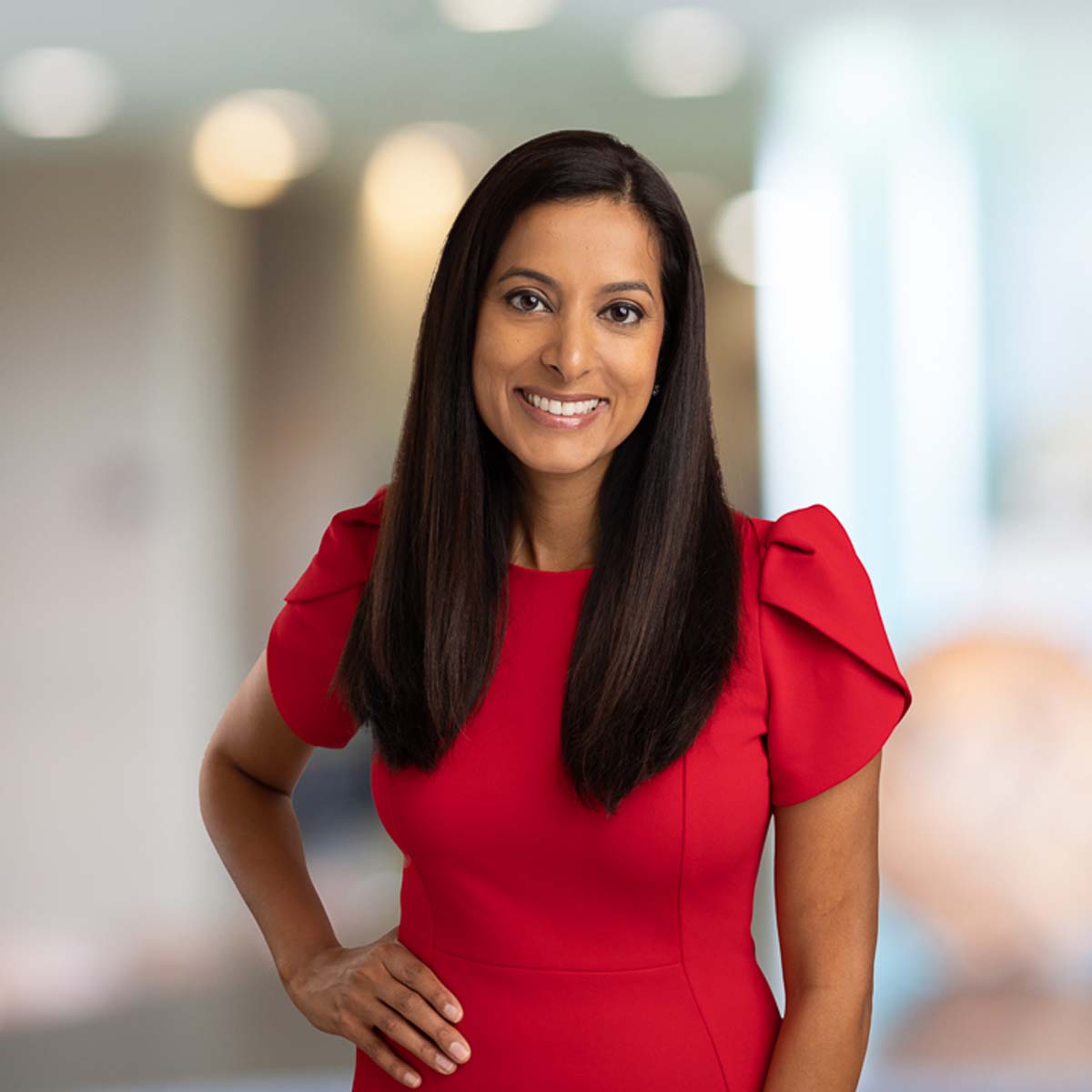 Dr. Anjuli Desai is dual board certified in Physical Medicine & Rehabilitation and Pain Medicine. She has served as Chief Resident as well as Clinical Instructor at Temple University Hospital in Philadelphia where she completed her training. Dr. Desai serves as a Clinical Site Director for Physical Medicine & Rehabilitation Residents from University of Texas at Austin Dell Medical Program. She also serves as an Adjunct Assistant Professor at Texas A & M University Health Science Center. Dr. Desai's areas of expertise include performing diagnostic EMG (electromyography) and NCS (nerve conduction studies) to evaluate numbness, pins and needles or burning pain in the arms or legs. She also specializes in the treatment of spine pain, joint disorders and occipital neuralgia, and offers a variety of outpatient pain management procedures.
Publications & Recognition
Dr. Desai has contributed to the field of pain management in a variety of ways. She wrote a chapter on spinal cord stimulation in the Comprehensive Pain Medicine and Interventional Pain Management Board Review textbook, and was nominated to attend the first Women's Leadership Summit for women making strides in the field of neuromodulation.
Dr. Anjuli Desai is married to Dr. Rishin N. Desai, a local Periodontist. They live in Austin with their three children and dog Dolly. When she is not practicing medicine, Dr. Desai enjoys spending time on the nearby lakes with her family and trying out Austin's eclectic restaurants.
Spine pain/Neck pain/Thoracic pain/Lumbar pain/Buttock pain