Iden Cowan, M.D.
Austin Pain Doctor, Capitol Pain Institute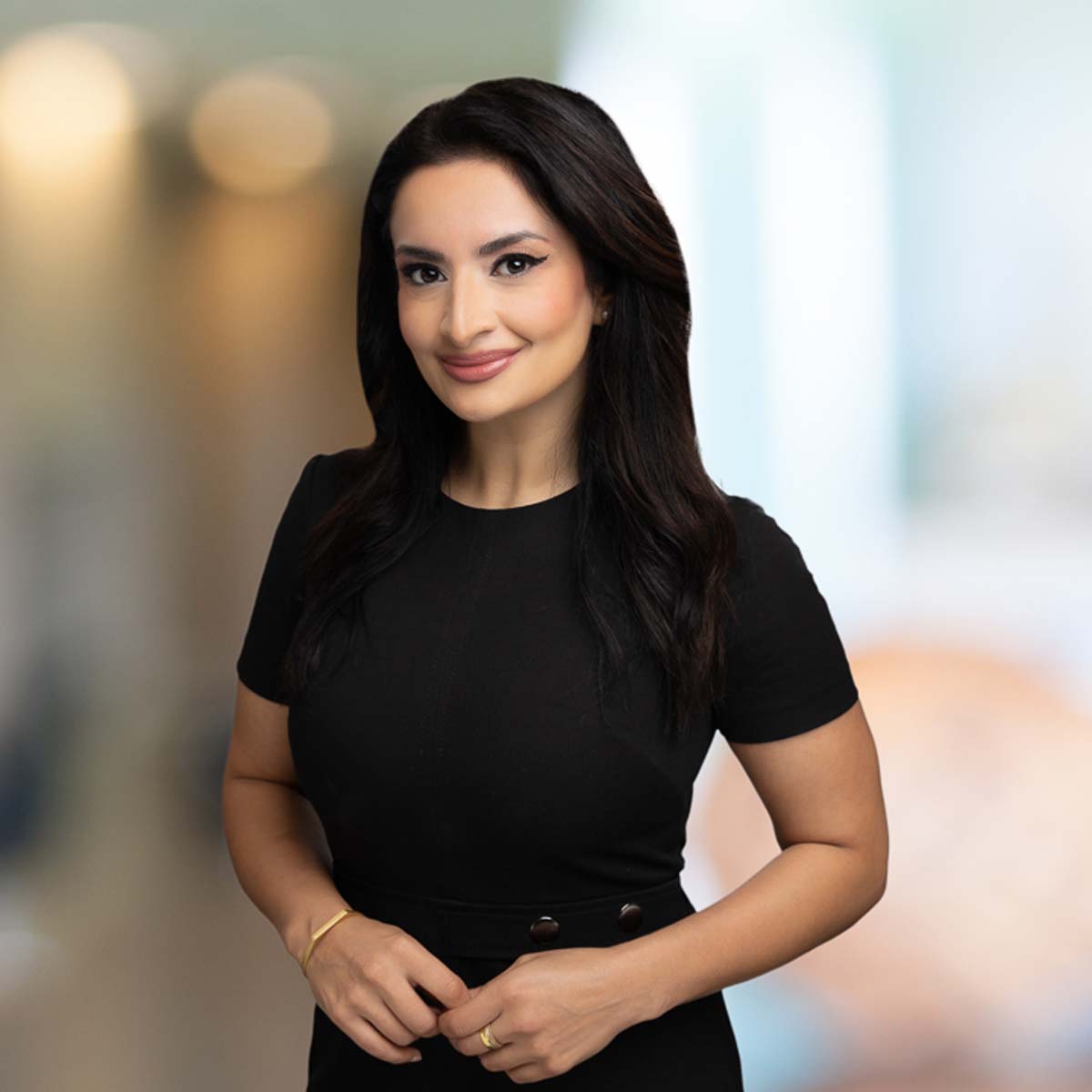 After several years in Arkansas, Dr. Cowan is thrilled to be coming back home to Texas. She is board certified in Anesthesiology and has been exclusively practicing interventional pain for the past 6 years. She is passionate about providing customized multimodal treatment plans that directly target her patients' sources of pain, with a special interest in pelvic and sacroiliac joint pain. She enjoys working to improve their functional status and help them achieve their goals. Dr. Cowan is excited to offer several minimally invasive procedures including spinal cord stimulation, dorsal root ganglion stimulation, peripheral nerve stimulation, Superion and Zipp for lumbar spinal stenosis, sacroiliac stabilization, as well as a variety of nerve blocks.
Dr. Cowan is vinyasa yoga certified and in her free time enjoys hot power yoga, teaching her peers, hiking, cycling & exploring beautiful Austin and beyond in the great state of Texas.
Spinal Cord Stimulation
Dorsal Root Ganglion Stimulation
Peripheral Nerve Stimulation
Intrathecal Pain Pump
Minimally Invasive Sacroiliac Stabilization\
Vertiflex/Superion Procedure
Zipp Procedure for Lumbar Stabilization
Hypogastric Plexus Nerve Block
Sympathetic Plexus Nerve Block
Epidural Steroid Injections / Transforaminal Epidural Steroid Injections
Facet Joint/Medial Branch Blocks
Radiofrequency Ablations
Botox for Migraines
Peripheral Nerve Blocks (Stellate Ganglion, Cluneal, Suprascapular, Posterior Tibial)
Kyphoplasty
Complex Regional Pain Syndrome (CRPS I & II)
Failed Back Syndrome/Post Laminectomy Syndrome
Pelvic Pain
Back Pain
Sacroiliac Joint Pain
Neck Pain
Migraines
Hypogastric Nerve Block
Joint Pain
Cancer Pain
Thoracic Pain