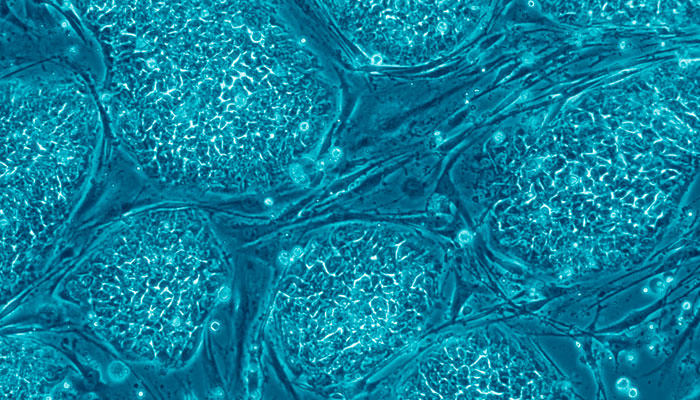 Stem cells improve outcomes in rotator cuff repair surgery
A recent study was conducted on patients who underwent a rotator cuff repair. Unfortunately, it is well-known that approximately 25% of patients who undergo rotator cuff repairs re-tear their tendon after surgery.  In order to try to prevent re-tear, the researchers injected adult-derived autologous stem cells that were harvested from the patient's iliac crest into the surgically repaired rotator cuff of 45 patients.  As a control, another 45 patients who underwent the procedure did not receive the stem cell injection. This study conducted by Dr. Hernigou revealed that the patients who had stem injection in their repaired tendon were less likely to have a re-tear. Rotator cuff tendons were evaluated post-op by Ultrasound at intervals of 3, 6 months and 1, 2 and 10 years. At 6 months all patients with stem cell injections had intact tendons whereas only 30 of the 45 patients who did not have the injection had them intact, a difference of 100% to 67%. At 10 years after surgery the stem cell injection group had 87% intact tendons versus only 40% of control group who did not receive stem cell injection.
Are adult-derived autologous stem cells the right choice for your pain?  Make an appointment to see your Austin pain management doctor at Capitol Pain Institute today to find out.
Recent Posts