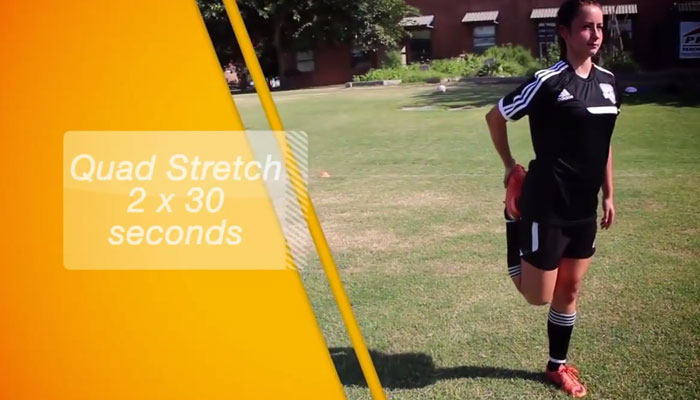 Specialized Physical Therapy can prevent ACL Knee injuries
Clinical trials have demonstrated that preventative neuromuscular training (PNMT) can be effective in reducing anterior cruciate ligament (ACL) injuries in the young females. Proximal control exercises (Quads, Hamstrings) and multi exercises genres increased the efficacy of PNMT intervention.
Approximately 350,000 individuals get ACL reconstruction (ACLR) surgery to repair or reconstruct the ruptured ACL and restore knee function annually. Although ACLR is the gold standard for treatment of the young active individual, approximately 23% of high school athletes who ACLR repair tear their contra-lateral or reconstructed ACL within 1 year within return to sports. Approximately 71% of individuals who had ACLR surgery develop moderate level of knee arthritis within 10-15 years.
Given this, the use of neuromuscular training should not only help to prevent ACL injury, but may also help delay or prevent the development of knee arthritis.
The video below shows some of the neuromuscular training exercises for strengthening the ACL.
Recent Posts