Steven Bhutra, M.D.
Columbus Pain Doctor, Capitol Pain Institute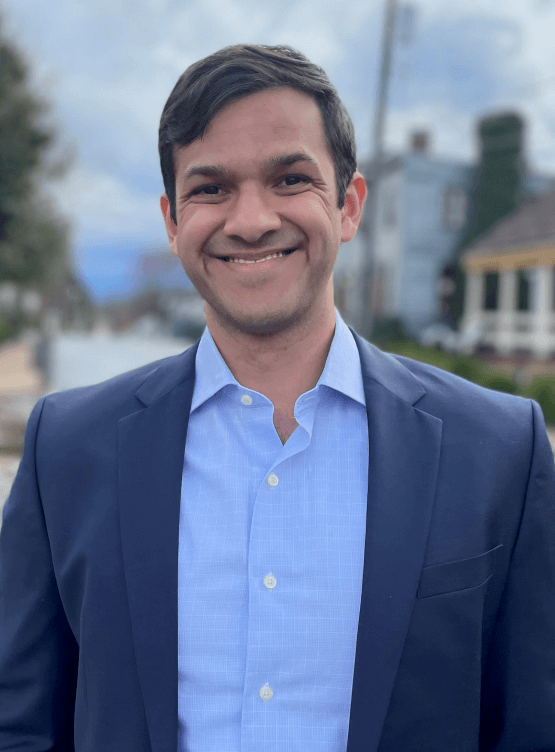 Dr. Steven Bhutra is a board-certified anesthesiologist, with subspecialty training in interventional pain medicine. After undergraduate education at Stanford University, he earned his medical degree at the University of Chicago Pritzker School of Medicine. Residency in anesthesiology at the University of Washington and fellowship training in interventional pain medicine at the University of Virginia.
With this experience, he is able to personalize treatment for each patient's specific needs using a multimodal and evidence-based approach. He specializes in a variety of pain injections, radiofrequency ablation, spinal cord stimulation and medication optimization. Dr. Bhutra appreciates that pain can be debilitating and welcomes the opportunity to enhance pain control, alleviate suffering and improve functioning for his patients. Dr. Bhutra remains active as a consultant and advocate for non-opioid drug development and new pain interventions. In an effort to continue to propel the field of pain medicine forward, he has presented original pain research at various national meetings. His most recent authored book chapter focuses on one of his clinical interests: Interspinous Devices and Spacers. He sincerely enjoys the responsibility as a physician to make a difference in his patients' lives and restore their quality of life.
After training at some of the most prestigious institutions all over the United States, Dr. Bhutra and his wife, a physician and professor at The Ohio State University Medical Center, are eager to establish themselves in their new home in Columbus. In his free time, Dr. Bhutra enjoys an active lifestyle including: yoga, weight lifting, golf, and hiking.
Sympathetic Nerve Blocks
Cryoanalgesia
Minimally Invasive Lumbar Decompression
Interspinous Spacers
Osteoarthritic Nerve Pain