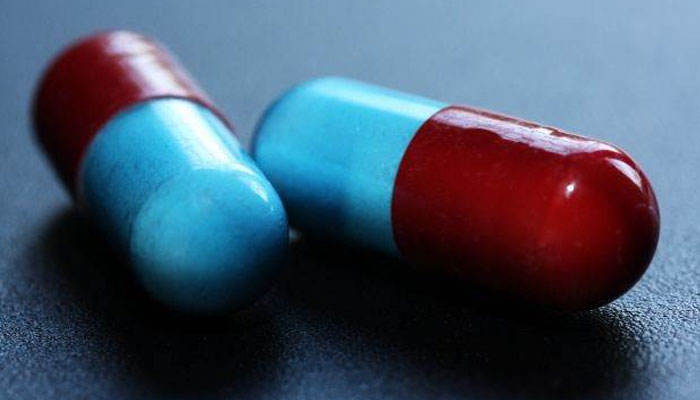 Austin Pain Doctors are Trained to Help Chronic Pain Sufferers
For those suffering from chronic pain, every day can be a challenge to complete simple tasks, to attend school, go to work, or run a home and look after children. As chronic pain is so unique to the person, so too must the treatment approach to chronic pain management. It is important to find a doctor or medical team that will work with you to create an individualized treatment plan. If you live in Austin and central Texas, you are fortunate to have some of the best Austin Pain Doctors in your community.
What is Chronic Pain?
Chronic pain is suffered by millions of people worldwide. In its simplest terms, chronic pain is any pain that lasts for an extended period often more than six months – the degree of the pain can be mild or excruciating, episodic or continuous, merely inconvenient or totally incapacitating. The toll on the body is significant, ranging from physical, psychological and emotional stress. The causes of chronic pain are wide spread. For some people, it is a result of a trauma or significant injury. Others suffer chronic pain as a result of less obvious causes, many of them hard to diagnose. For almost everyone who suffers from chronic pain, the goal is to find a way to manage it and improve their quality of life. Dr. Juli Desai, a well-regarded Austin pain doctor, creates a treatment plan for each patient that provides both pain relief while focusing on improving overall quality of life.
The Capitol Pain Institute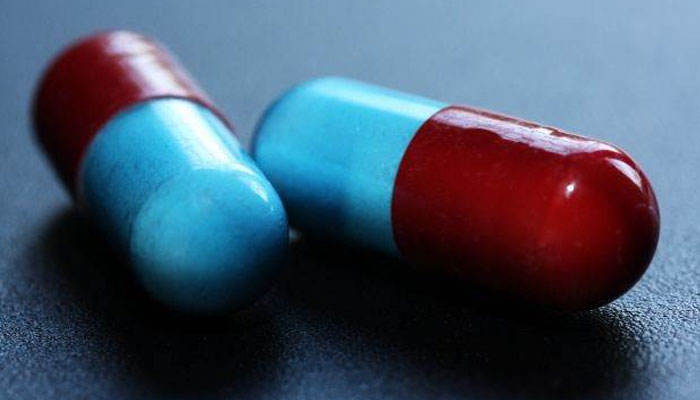 The Capitol Pain Institute was founded by one of the expert Austin Pain doctors, Dr. Schocket. The focus of this organization is to provide a unique, individualized approach to pain management – providing progressive, comprehensive and innovative care in a multidisciplinary center. Each potential patient is required to schedule a face-to-face consultation with staff. During this consultation, the focus will be on discussing the form of chronic pain, the cause, if known, the impact to the person's day-to-day life, and the expectations.
This initial assessment is significant to the whole treatment plan. Reviewing all historical medical documents and test results will allow our Austin pain doctors to render an effective diagnosis. We rely on careful assessment and precise diagnose to determine the best choice of treatment – understanding the cause of the pain, the progression of the pain and any significant changes in form, location or intensity will help address the immediate focus of treatment. A comprehensive treatment plan is then designed unique to the patient, identifying short term and long term goals and defining expectations towards an improved quality of life.
 Progressive Treatments used by Austin Pain doctors at the Chronic Pain Institute
One of the promises of the Chronic Pain Institute is to use progressive treatments to address pain management. One of these progressive treatments is known as Platelet Rich Plasma Therapy – plasma is extracted from your body via blood samples then injected into the damaged region to encourage healing. This as well as other progressive treatments are considered in the development of individualized treatment plans.
Contact Us
To learn more about how our Austin pain doctors at the Capitol Pain Institute can help you deal with chronic pain, contact us by e-mail at [email protected] or call us at (512) 467-7246.
Recent Posts