Neal Blauzvern, D.O.
Austin Pain Doctor, Capitol Pain Institute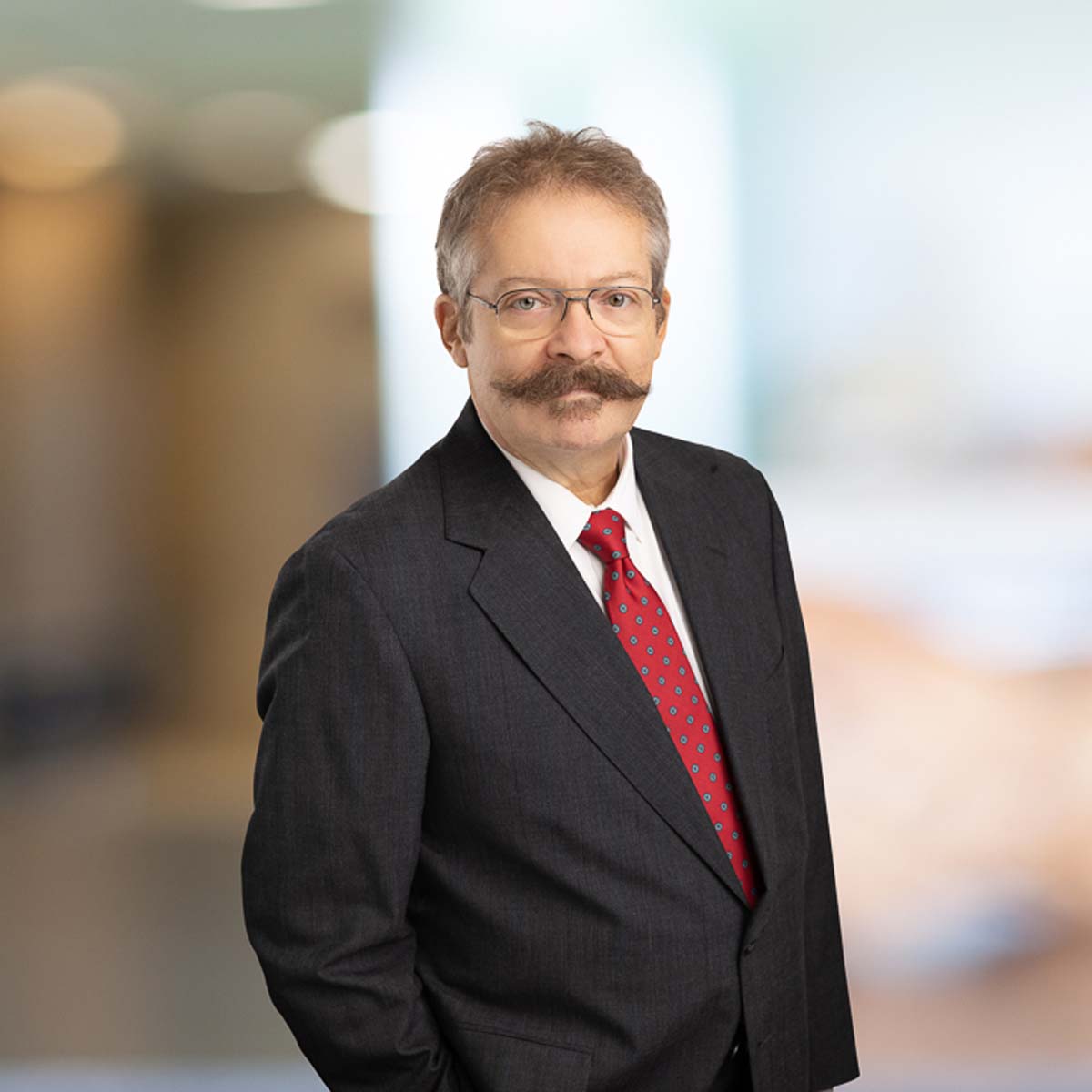 Dr. Neal Blauzvern is the most senior Pain Management Physician in Central Texas, with more than 30 years of continuous Pain practice in the Austin area. Dr. Blauzvern graduated from Haverford College in Pennsylvania, where he earned his Bachelor of Science degree in Neuropsychology.He went on to study medicine at the New York College of Osteopathic Medicine where he completed the Doctor of Osteopathic Medicine (D.O.) program. He is fellowship-trained in pain management, and board-certified by the American Board of Anesthesiology in Anesthesiology with their Certificate of Added Qualifications in Pain Medicine. In his practice, Dr. Blauzvern strives to personalize treatment plans for each patient depending on their individual needs and preferences. Dr. Blauzvern's primary goal is always to relieve pain, improve function, and restore his patients' ability to enjoy life.
Publications & Recognition
With more than 30 years in practice, he has held many respectable leadership positions including a member of the Governing Board at Northwest Hills Surgical Hospital, a member of the Medical Executive Committee at Northwest Hills Surgical Hospital, Pain Management Dept. Chair at Seton Hospital, and Treasurer, Secretary, Vice President, and President for Austin Pain
Dr. Blauzvern lives in Austin with his wife, Patti. They have an adult son who lives near Seattle, Washington. In his spare time, he enjoys cooking and working on cars.
Spinal cord stimulation
Facet cyst rupture
Epidural steroid injections
Facet joint and sacroiliac joint injections
Radiofrequency ablation
Facet cysts
Complex regional pain syndrome (CRPS) / reflex sympathetic dystrophy
Neck/back pain
Joint pain
Disc herniation
Spinal stenosis
Failed back/post-laminectomy pain syndrome
Arm/leg pain
Nerve pain